Office for the Prevention of Harassment & Discrimination
Background image: Black Lives Matter
UC Berkeley is committed to creating and maintaining a community dedicated to the advancement, application and transmission of knowledge and creative endeavors through academic excellence, where all individuals who participate in University programs and activities can work and learn together in an atmosphere free of discrimination, harassment, exploitation, or intimidation.
The Office for the Prevention of Harassment and Discrimination (OPHD) is responsible for ensuring the University provides an environment for faculty, staff, and students that is free from discrimination, harassment, and sexual violence.  OPHD takes reports alleging discrimination and harassment on the basis of categories including race, color, national origin, gender, age, sexual orientation/identity,
including allegations of sexual harassment and sexual violence.
Policies and Procedures
Quick Links
Report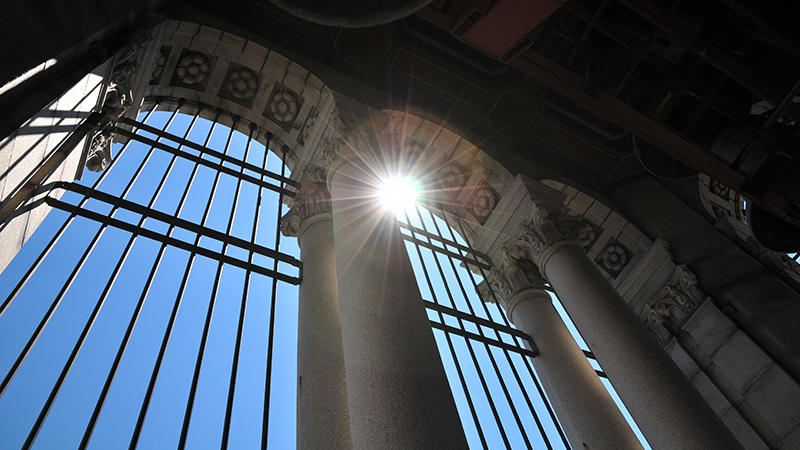 Our Staff
Cherie

 Scricca, Acting Title IX Officer & Director
Denise Oldham, Title IX Officer (retiring spring 2020)
Alvaro Soria, Senior Complaint Resolution Officer 
Elizabeth Rome, Senior Complaint Resolution Officer 
Rhona Taylor, Senior Complaint Resolution Officer
Charlotte Russell, Senior Complaint Resolution Officer
Emily Suran, Complaint Resolution Officer
Shaomay Vong, Complaint Resolution Coordinator
Elliot Yancor, Program Manager
Chanel Smith, Office Manager

News
June 19, 2020
Juneteenth - Day of Remembrance and Reflection
Supreme Court rules for 'Dreamers,' rejects Trump's repeal of immigration program
UC celebrates Supreme Court win