Office for the Prevention of Harassment & Discrimination
UC Berkeley is committed to creating and maintaining a community dedicated to the advancement, application and transmission of knowledge and creative endeavors through academic excellence, where all individuals who participate in University programs and activities can work and learn together in an atmosphere free of discrimination, harassment, exploitation, or intimidation.
The Office for the Prevention of Harassment and Discrimination (OPHD) is responsible for ensuring the University provides an environment for faculty, staff, and students that is free from discrimination, harassment, and sexual violence.  OPHD takes reports alleging discrimination and harassment on the basis of categories including race, color, national origin, gender, age, sexual orientation/identity,
including allegations of sexual harassment and sexual violence.
In response to a recent California appellate court ruling, the University of California has updated the 

systemwide 

student adjudication process for cases involving sexual violence or sexual harassment allegations.  While many aspects of the process remain the same, the recent revisions allow for a broader evidentiary appeal hearing in cases involving a suspension or dismissal sanction.  Complainants and Respondents

 

currently involved in student process can expect to receive communication from OPHD and/or the Center for Student Conduct shortly about any potential impacts on their case.  There will be more information to come, so please check back here for updates as the University implements these changes.  
For further information on these changes, you can review the interim Framework here or an 

informational

 PowerPoint, developed by

The UC Systemwide Title IX Office and Student Affairs

, here.  
Resources for Complainants or those considering whether to report an incident of sexual violence or sexual harassment can be found here.
Resources for Respondents or those who have been accused of sexual misconduct can be found here.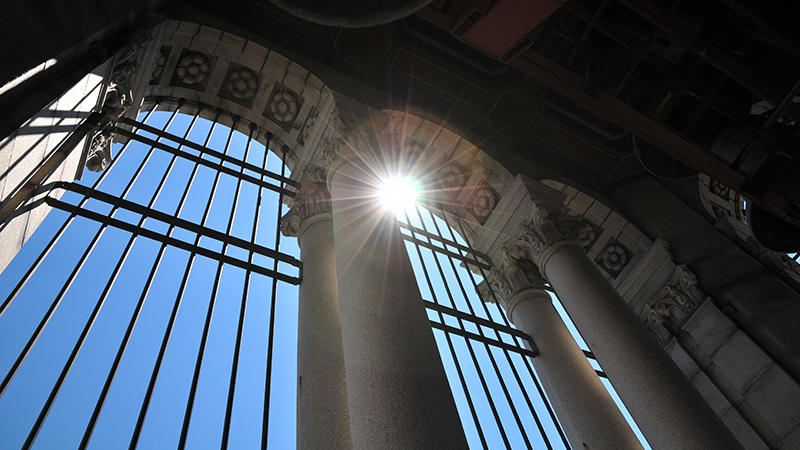 Our Staff
Denise Oldham, Title IX Officer and Director
Paula Raffaelli,
Interim Deputy Title IX Officer & Associate Director
Kendra

 Fox-Davis, Senior Complaint Resolution Officer
Alvaro Soria, Senior Complaint Resolution Officer 
Elizabeth Rome, Senior Complaint Resolution Officer 
Rhona Taylor, Senior Complaint Resolution Officer
Elliot Yancor, Program Manager
Chanel Smith, Office Manager